17 Oct

Invisalign Clear Aligners – Get Straight Teeth in 2023!

Posted at 08:03h

in

blogs
Invisalign Clear Aligners – Get Straight Teeth in 2023!
Are you tired of hiding your smile because of crooked teeth? Has the idea of metal braces deterred you from seeking orthodontic treatment? Don't worry; there's a revolutionary solution that can help you achieve a confident smile without the discomfort and appearance of traditional braces. Enter Invisalign, a groundbreaking orthodontic treatment that has transformed over 15 million smiles worldwide. Get ready to embark on a journey to a beautiful, straight smile in 2023!
Key Takeaways
Discover Invisalign: a revolutionary orthodontic solution for straightening teeth.
Utilising advanced technology and 3D imaging, custom treatment plans are tailored to the patient's needs.
Real-life success stories showcase the transformative power of Invisalign with insurance coverage and financing options available.
Discovering Invisalign: A Revolutionary Orthodontic Solution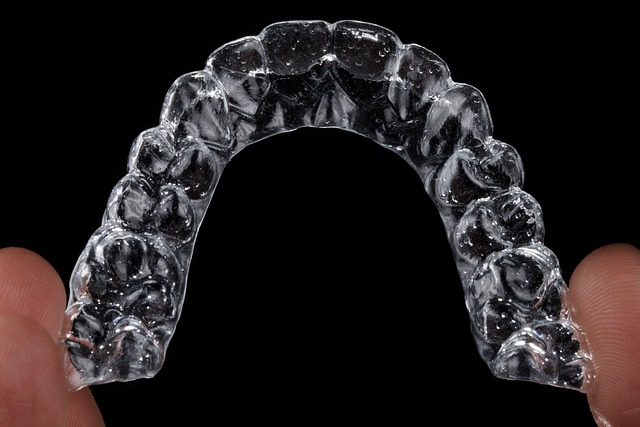 Invisalign is an advanced orthodontic treatment specifically designed for adults and teens who desire a virtually invisible and comfortable solution to straighten their teeth. Unlike traditional braces, Invisalign aligners, also known as Invisalign braces, are constructed from a strong, flexible, patented plastic that is virtually invisible in the mouth. They are removable, allowing you to brush and floss your teeth easily during the treatment period. With over 15 million satisfied patients worldwide, Invisalign has become a popular alternative to traditional braces.
The Science Behind Invisalign Aligners
Invisalign aligners, crafted to perfection using cutting-edge technology like 3D imaging and ClinCheck software, result in a treatment plan that caters to the patient's unique needs. These aligners straighten teeth by applying subtle pressure to move them into the desired position. Many patients have asked questions about the effectiveness of this treatment, and the results speak for themselves.
The Invisalign process involves the use of digital x-rays, scans of teeth, and molded impressions, which are sent to a dental laboratory. Digital imaging enables patients to visualize the final position of their teeth before initiating Invisalign treatment, helping them achieve a confident smile.
Custom Treatment Plan
The iTero Element scanners and digital imaging, components of Align Technology, are utilized for formulating individualized Invisalign treatment plans that cater to the patient's unique needs. The treatment times vary depending on the complexity of the case, but the personalized approach ensures that every patient receives the best possible outcome.
Utilizing iTero and ClinCheck software, Invisalign aligners are meticulously crafted to plot the course to your perfect smile, down to the smallest adjustment. The iTero Element scanner facilitates a personalized treatment plan tailored to the patient's requirements, which is then used for manufacturing aligners that fit the patient's teeth perfectly.
Aligner Manufacturing
A specialized 3D printing process is used to fabricate Invisalign clear aligners, ensuring precision and consistency in the results. These clear aligner trays are made from high-quality, clear materials for a comfortable and virtually undetectable fit.
The latest material employed in Invisalign clear aligners is SmartTrack, which provides enhanced comfort and improved ease of application and removal.
Invisalign vs. Traditional Braces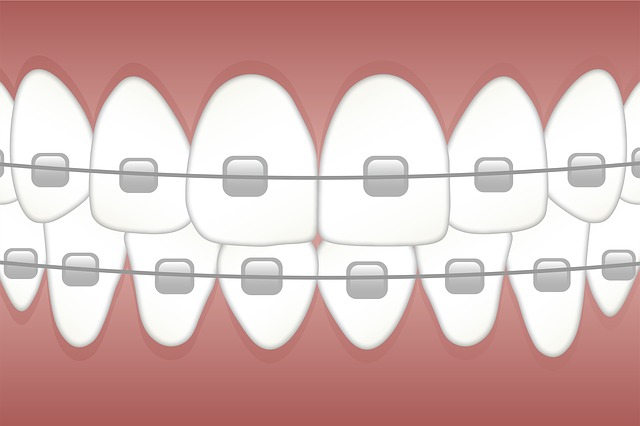 When comparing Invisalign to traditional braces, there are several key advantages that make Invisalign the more desirable option for many patients. One of the most significant benefits of Invisalign is its virtually invisible appearance, which allows patients to undergo orthodontic treatment discreetly, without the need for metal wires and brackets.
In addition, Invisalign aligners, also known as removable aligners or clear braces, are removable, making it easy for Invisalign patients to maintain oral hygiene, eat, and drink without restrictions. The aligners are also more comfortable than traditional braces, as they do not cause irritation to the cheeks and lips, and they gently move your teeth into the desired position.
One should note that despite providing a more convenient and aesthetically appealing solution, the cost of Invisalign treatment often aligns with that of traditional braces.
Invisalign Treatment Process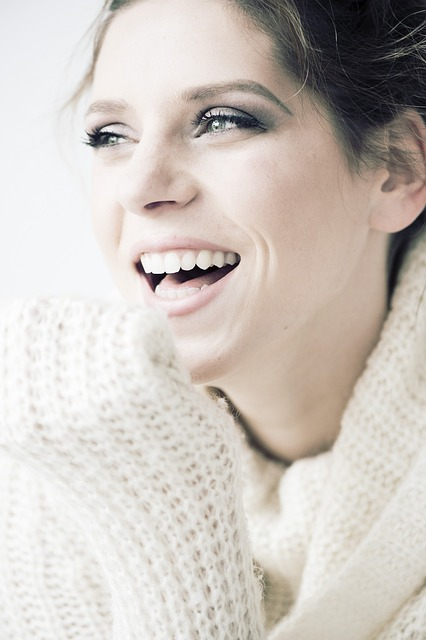 The Invisalign treatment journey encompasses three primary stages:
Initial consultation to ascertain if Invisalign suits your needs
Using custom aligners for the suggested time period
Periodic check-ups for progress monitoring and necessary adjustments
Initial Consultation
During the initial consultation, your dentist or orthodontist will assess your teeth to determine if Invisalign is an appropriate treatment option for you. They will review your dental history and discuss your cosmetic dentistry goals. This consultation may last for one to two hours and may involve digital imaging of your teeth to formulate a personalized treatment plan for your Invisalign treatment.
Wearing Your Aligners
To ensure the best results, it is recommended that patients wear their Invisalign aligners for 20-22 hours per day. Aligners should only be removed for:
Eating
Drinking
Brushing
Flossing your teeth
Should you misplace an aligner, using an aligner from the previous set is recommended to prevent any shift in teeth alignment. Consistent wear and proper care of your aligners will guarantee a smooth treatment process, leading to a stunning smile transformation.
Monitoring Progress and Adjustments
Regular dental or orthodontic appointments are vital for tracking progress and making required alterations in your Invisalign treatment plan. Progress can also be monitored through smartphone applications, such as Dental Monitoring, which allows patients to send progress photos to their doctor and receive notifications, facilitating remote monitoring between in-person visits.
Upon completion of your Invisalign treatment, you will need to wear fixed and/or removable retainers to maintain your teeth in their new position.
Who Can Benefit from Invisalign?
Invisalign is suitable for a wide range of dental issues, making it an ideal option for many patients. The treatment can effectively address problems such as:
Crowding
Spacing
Overbite
Underbite
Open bite
Crossbite
Invisalign might not be the optimal solution for patients with severe dental problems like missing teeth or extreme misalignment. For such situations, consulting a dental professional to identify the most appropriate orthodontic treatment for your unique needs is pivotal.
Cost of Invisalign Treatment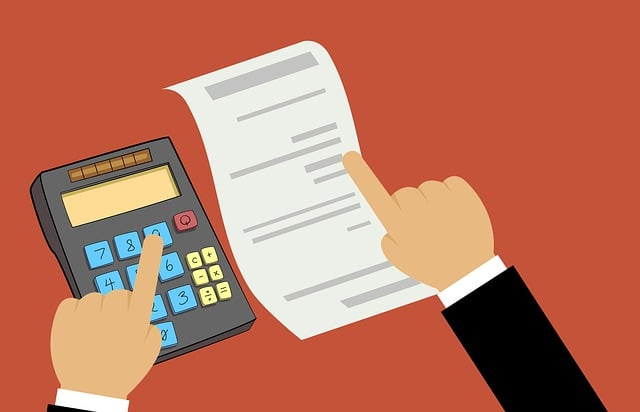 The price of Invisalign therapy, which includes Invisalign aligners cost, depends on the severity of the case and the type of aligners used. Invisalign clear aligners can provide a comparable result in a shorter timeframe than traditional braces, at a similar cost. So, how much does Invisalign treatment typically cost? It varies based on individual needs and treatment plans.
To ease the financial burden of Invisalign treatment, various payment and financing plans are on offer. Consulting your dental professional and insurance provider to ascertain the precise cost of your Invisalign treatment and exploring suitable options that align with your budget is imperative.
Real-life Invisalign Success Stories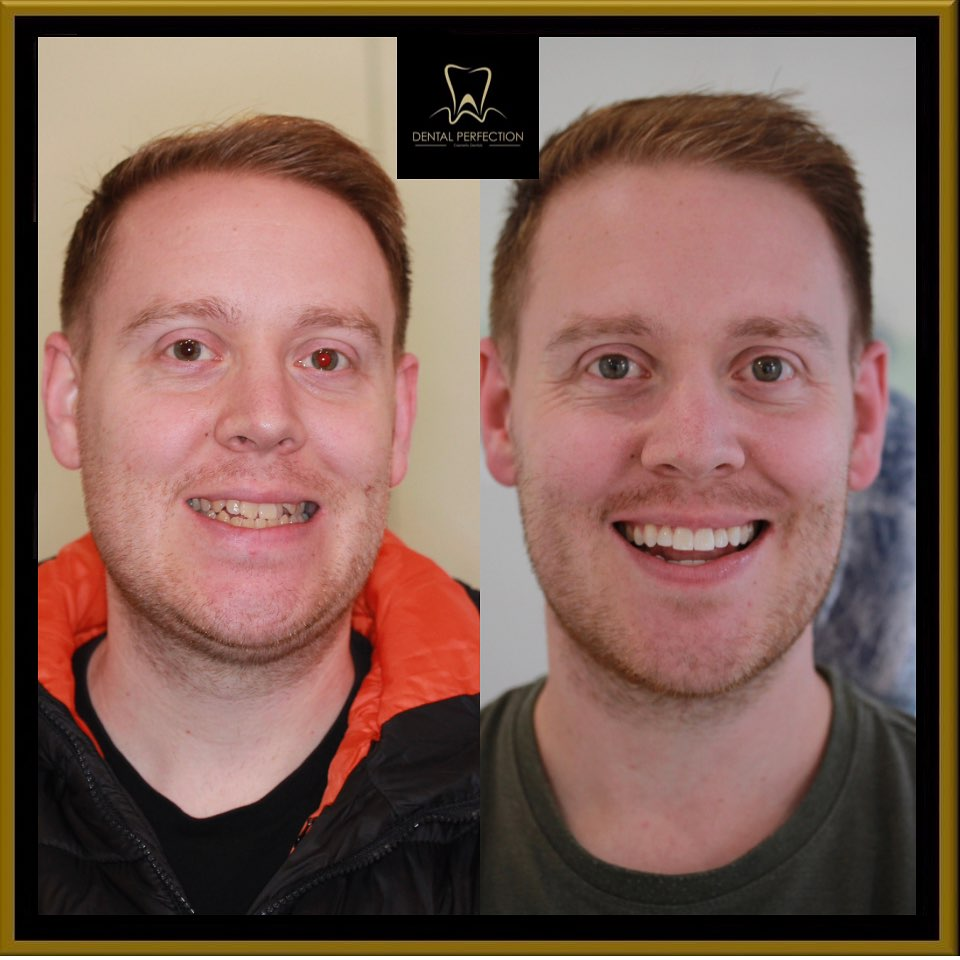 There are countless real-life success stories showcasing the transformative power of Invisalign treatment. Before and after photos, along with patient testimonials, provide evidence of the life-changing outcomes that Invisalign can achieve.
These success stories not only demonstrate the effectiveness of Invisalign in treating a wide range of dental issues but also inspire confidence in those considering this innovative orthodontic solution. By reading the experiences of others who have undergone Invisalign treatment, prospective patients can gain valuable insight into the process and the remarkable results that can be attained.
Summary
Invisalign is a revolutionary orthodontic solution that offers a discreet, comfortable, and effective way to straighten teeth. With millions of satisfied patients worldwide, this innovative treatment has proven its transformative power in creating confident smiles. Invisalign's custom-made aligners, advanced technology, and personalized treatment plans make it a preferred choice over traditional braces for many patients. With the availability of insurance coverage and financing options, achieving your dream smile has never been more accessible.
Frequently Asked Questions
Is Invisalign covered by NHS?
Unfortunately, Invisalign braces are not covered by NHS funding as it is only available for traditional metal braces. Adults may be approved in rare cases, but only on a case-by-case basis.
Are Invisalign better than braces?
Invisalign is typically faster than braces and offers a more comfortable and discreet experience. Plus, Invisalign aligners are removable which allows for regular maintenance of teeth and gums. However, in some cases, traditional braces may be a better option as they can exert more force than clear aligners for severely crooked teeth.
How long does Invisalign treatment typically take?
Invisalign treatment typically takes between six to nine months, depending on the complexity of the case.
What dental issues can Invisalign treat?
Invisalign is an effective treatment for many common dental issues, such as crowding, spacing, overbite, underbite, open bite, and crossbite.